Restaurant Website Design & Development
We will get you a beautifully designed and customized restaurant website for as little as $199*
What is Included In A Restaurant Website Design?
A restaurant website design will vary in scope depending on the design and customization needed, the number of revisions and iterations, whether or not photographs will be provided, need to be taken or stock photo used, a number of overall pages and amount of content on the site. 
Even if you are using a free or paid WordPress theme or a platform such as WIX or Shopify you will need to put in quite a bit of work to make the website look attractive, or you will have to hire a web designer to help you. With this in mind for those ultra-budget conscious restaurant owners we have come up with a plan that offers a nice, fast, SEO friendly and custom website that won't break the bank: Features include: 
We offer full setup including domain linking
Your own pictures or stock photo will be used
Up to 1000 words of content written for you
On-page SEO optimization for your brand name
We will get you a domain name for one year
Easy to edit yourself after
Contact form linked to your own email
Links to your social media pages
Google Maps with directions
Updates in real-time with your Instagram feed
We will also include QR codes and hosting for the first 3 months free. 
Restaurant Website Design For Many Local Businesses
Let Us Start Your Website Today
Fully functioning website with your own domain, SSL and hosting in as little as 24 hours turn around time.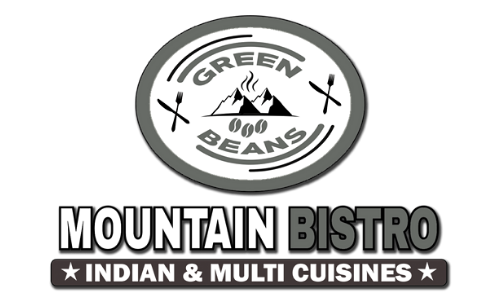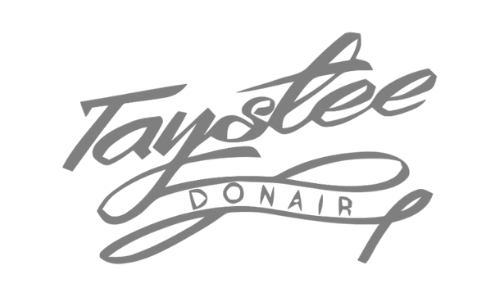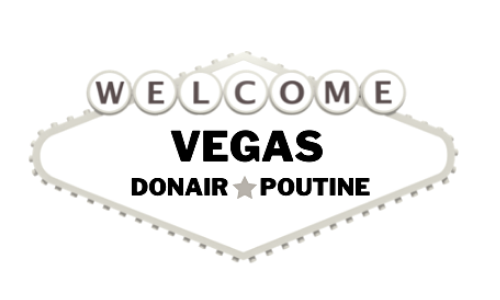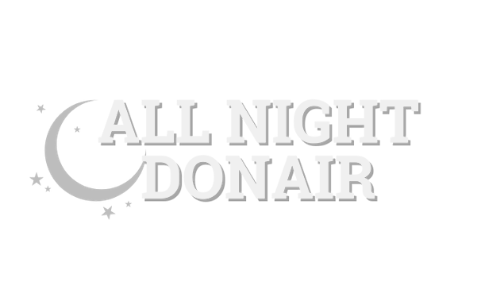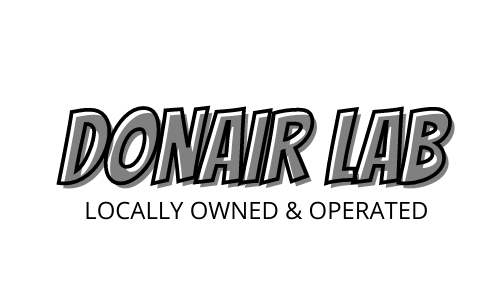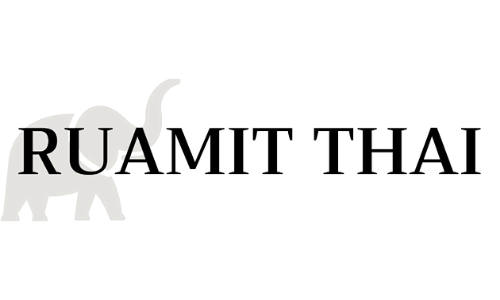 100s of restaurant websites
Let's build your brand new restaurant website that will inspire you and your customers.
We will ensure your website is fast, mobile optimized and SEO friendly. 
The most important part of any website is to get your customers to do the desired action.  For example, more phone calls, more table reservations or more online orders. 
In digital marketing lingo, the desired action is referred to as the call to action (CTA). We have experience with marketing and will help you get customers to do exactly what you want them to. 
Franchise or Small Business?
We know small businesses and restaurants are hurting these days and that every dollar counts. 
No matter what size you are and how long you have been in business, most likely you are still looking to reach more customers.
We have a proven track record of boosting restaurants' online sales, improving their website presence, lowering their costs and increasing overall efficiency. 
Your restaurant website can also be linked to a customized online ordering menu, your thermal receipt printer, online booking and much more. 
We are very familiar with all the online requirements restaurant owners are facing in a digital age
Spend less time talking with robots, unknowledgeable customer service agents and have a dedicated expert build your website and online presence from start to finish. 
We ensure all the requirements for your restaurant website are met in one place including setting your content, images, website design, adding your menu and much more. 
Once we build your restaurant website for a one-time cost, you may be interested in the other services we provide that compliments your restaurant website
We will turn your restaurant website into an app that users can download on the Google or Apple Playstore
Looking to get online orders on your website? No problem, we will set up a customized online ordering system right on your website for no commission fees
You are in it for the long haul and want to be on the first page of Google for valuable keywords organically
You have a TV but no menu on it. Get one designed for a low one-time fee and start turning customers' heads
Social media posting and engagement building for your restaurant brand
We will host your website with our lightning-fast servers and ensure 99.99% uptime with daily backups, website hosting support and security
You want customers to notice you right away and be at the very top of Google search
We will keep your website up to date in tip-top shape and provide hosting and website edit support
Restaurant Website Design
Don't let big agencies charge you thousands of dollars for a simple website design. The Order Guys will create a stunning high end restaurant website for your for a fraction of the price.