Online Ordering System For Restaurants
Stop paying third-party commission fees to greedy delivery apps.  Own your online restaurant presence with plans starting at less than $1/day
We build you a custom website or app as part of the setup. No cost to you and completely custom to your restaurant
We PROMOTE YOUR RESTAURANT
We ensure that your business is listed on Google and all other platforms. We can also provide social media posting, google ads and listing on our local ordering app
What is the point of having a website if you are not turning them into online orders? Stop giving all your revenue to Skip The Dishes
We look forward to getting your first order in record time. Full menu support, website updates and more.
We build you a custom website or app as part of the setup. No cost to you and completely custom to your restaurant
We PROMOTE YOUR RESTAURANT
We ensure that your business is listed on Google and all other platforms. We can also provide social media posting, google ads and listing on our local ordering app
What is the point of having a website if you are not turning them into online orders? Stop giving all your revenue to Skip The Dishes
MANY LOCAL RESTAURANTS NEAR YOU
More Orders, Less Fees. Guaranteed.
We work with many local businesses and get them many new orders and customers.
No effort or long term commitment required from you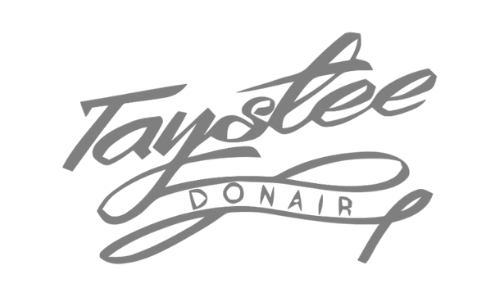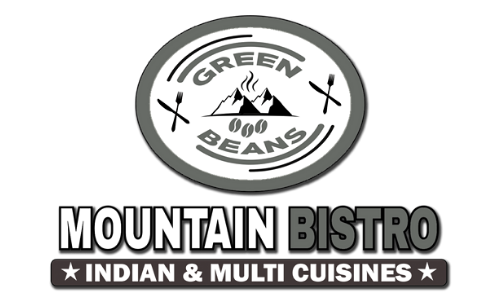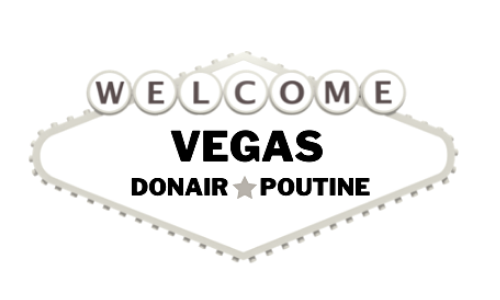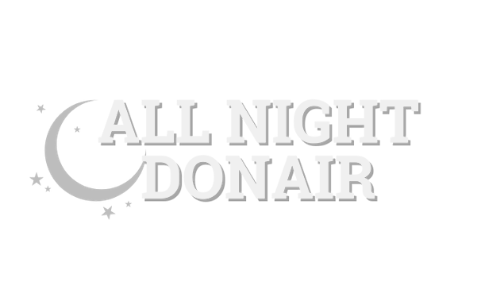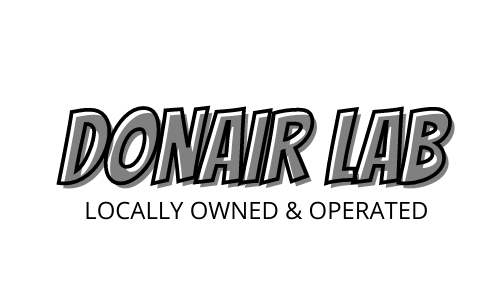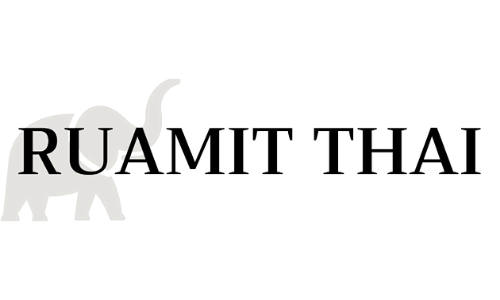 Our online ordering system for restaurants guarantees unlimited commission-free orders for your restaurant with no contracts and no headaches hiring a developer or agency to build one for you.
We have helped hundreds of local small businesses and restaurants save thousands per month in commission fees with their own website, ordering app, online ordering system and online promotions. 
Unlimited promotions, customized delivery mapping and multiple payment gateway integrations, as well as full setup and support, are available.
Stop Paying Skip The Dishes or UberEats thousands a month with eye-watering commission fees and take back control of your online presence. 
Get Your First Order In Record Time
Have you tried online ordering before and heard that it just does not work for your restaurant?
Thousands of restaurants are doing multiple online orders and table reservations per day. 
Add online ordering to any website so you can start online ordering without the fees. 
All you need is an android or IOS device to get started. 
A dedicated account manager will set up everything for you and help you get more orders online.
Full Control Of Each Order
We have tested what works and what doesn't and with a system designed for restaurants, we make it simple and easy for you to take full control of each order right on your phone or tablet. 
Never worry about missing an order as the customer will be alerted in real-time if the kitchen is too busy to accept the order. 
Full admin area to see all orders and control the prices, pictures and your own promotions. 
Our Flagship Product is our sales optimized online ordering system and website with unlimited menu changes and local support 7 Days A Week. 
Quickly and easily add our online ordering menu to your own website. Plans come with a website. 
Mobile Optimized Ordering
Get customers to order online easily with their phone. Easiest online ordering for both restaurant and customers.
Custom Branded
Custom branded to your own website and restaurant. No website domain? You can use our own subdomain.
Automatically print all your orders and multiple copies for the kitchen, driver, or customer. 
All your orders and customer data at your fingertips. View your order history and most popular items. Daily summary email reports.
Real-Time Notifications
Real-time order notifications and updates to your tablet and smart phone.
SMS and Email Marketing
SMS and email marketing tailored to your business needs or fully automated.
Done For You Website and Marketing
With our strategy we will increase your presence online and get consistent orders in-house all the time.
Online ordering system for restaurants in Canada, website hosting, web/app development, online advertising and more
Online Ordering ALL Features
Let's get you a ton of orders today
Multiple Payment Gateways
We integrate with multiple online payment gateway partners including Stripe, Moneris ( Canada Only ), Paypal and Authorize.net which have their own processing fees but all the payments go directly to you
We will provide you multiple QR codes and designs to put on the counter, windows and delivery bags to help you promote your own website and online ordering system
The Only Online Ordering System
That your restaurant will ever need
Don't let third-party delivery apps eat all your profits or become utterly reliant on them for your survival. Learn how you can increase your presence online today with your online ordering system and marketing website. Schedule a 15-minute demo or phone call today.